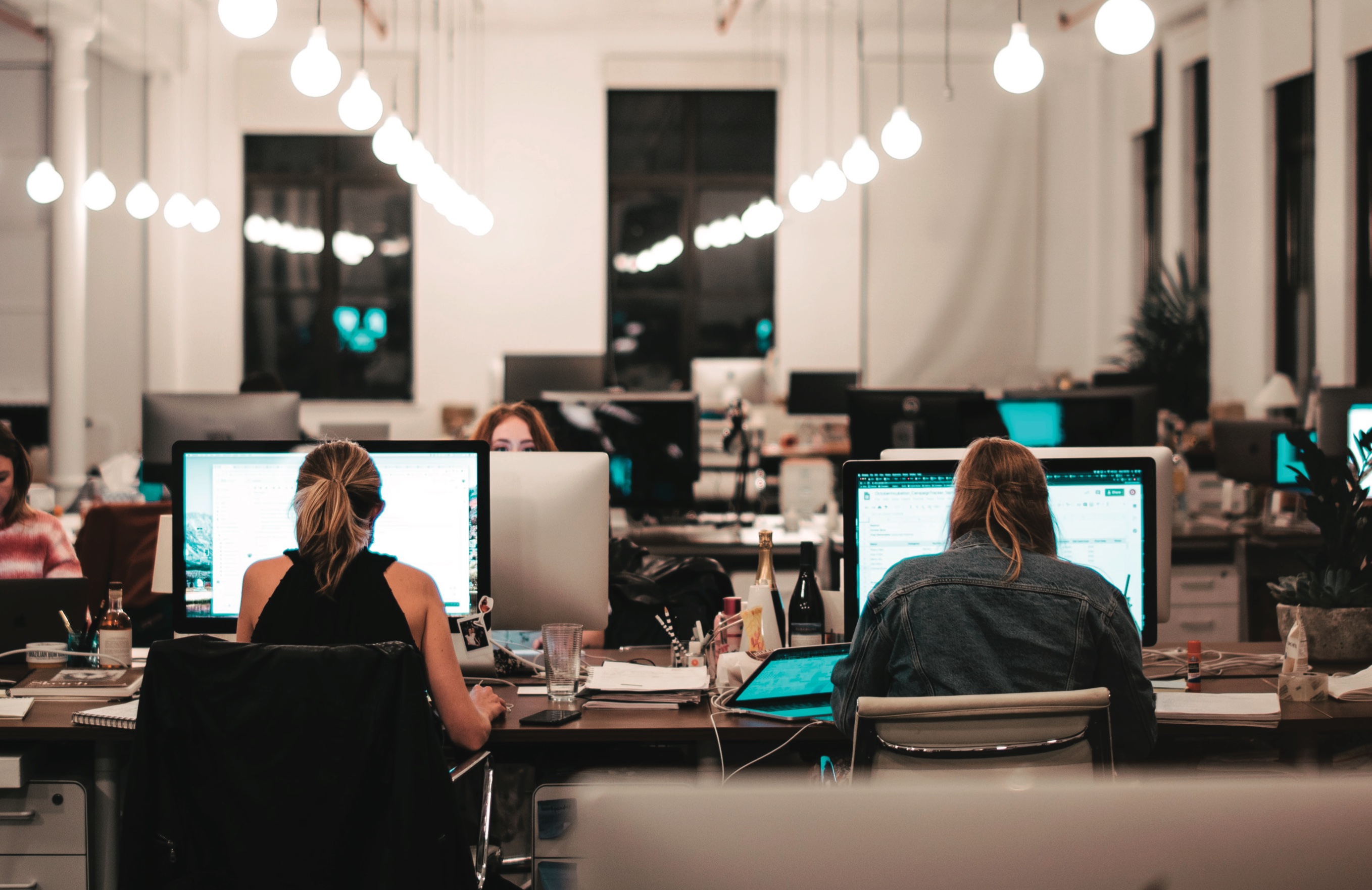 Invoicing clients and approving invoices from subcontractors is essential but routine, detail-oriented, and time-consuming. Challenges include incoming invoices that do not align properly with contractual milestones. For client invoicing, issues include billing on time, including contractor bills, missed billing opportunities, and compiling good-looking progress reports.
Project managers have to be involved in payment flows because they possess detailed knowledge of the project tasks and status. They're in a position to evaluate the work of subcontractors, demonstrate the completion of contractual stages to clients, and bill the client for the work.
What, specifically, can a contract billing tool do to make contractual billing easier, clearer, and less time-consuming?
display a list of contractual stages and payments,
keep a tally of amounts from previous invoices,
force subcontractors to break down their invoices along the lines of agreed contractual terms,
assist with client reporting,
interface with your accounting team so that they can manage the actual invoicing and payment,
notify you when it's time to bill your clients,
show you the project hours logged by each person in your team and the amount of work done since you last invoiced your client,
make contractual changes easier to track and reduce the chances of missed billing opportunities,
organize your contracts, delivery milestones, dollar amounts, and invoices in one place,
present financial insights from your contractual information, invoices, and staff time-entries.
If your project team suffers from missed billing opportunities, a lack of financial awareness, or does not know how their project stands financially, then they need a contract and billing management system designed for project managers.
Managing project finances consistently well is challenging due to its opacity and the sheer number of moving parts. The StageProject™ software is a contract-management, online billing, and reporting system that offers a window into each project's contractual relationships, stages, invoices, and overall financial health.
If you're looking for a proven system to systematize contracts and billing for your multi-stage projects, try StageProject on your next big project.