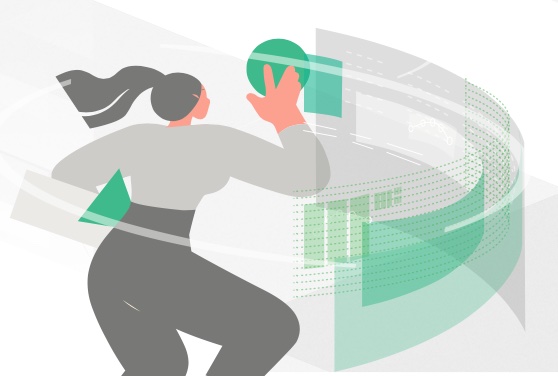 StageProject® helps project managers organize their third-party contracts and stage billing. Having been in continuous development for over a decade and proven its worth, it launched as a public product in January 2021.
Designed to address a specific pain point, we believe that it's the missing tool for any project team faced with managing contractual relationships within multi-stage projects.
StageProject® will also enable leadership, who currently perform billing activity for their project teams, to delegate that responsibility to the project managers while retaining oversight.
Supporting unlimited users and priced per active project, it's lean and will grow with you. Request a Demo or try it on your next project and see how it revolutionizes your contracts and billing workflows.