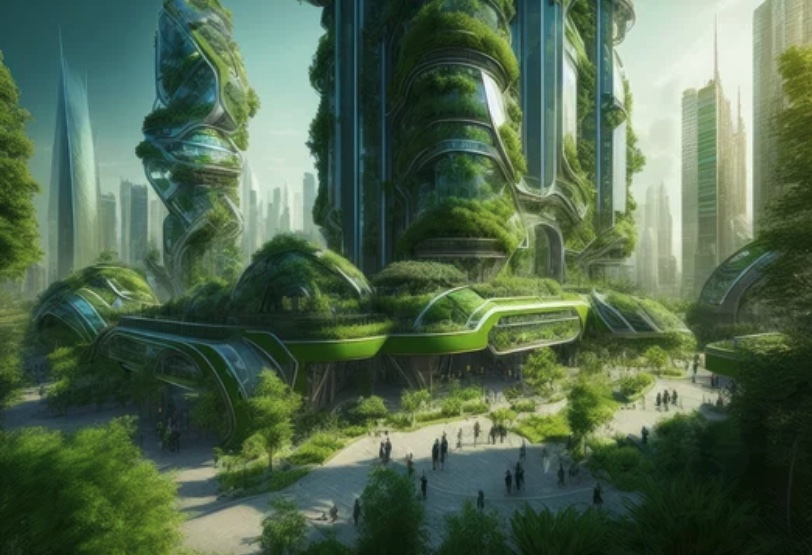 As architectural firms grow beyond 30 employees, inherent operational challenges must be solved. Approving subcontractor invoices, billing clients, and managing contracts - operational tasks that principals performed previously become increasingly unmanageable.
The available solutions have been piecemeal or comprehensive ERP software designed for the AEC sector that takes an everything-but-the-kitchen-sink approach, Hardly a match for creative teams. Instead of strengthening the shared sense of mission, they create information silos and a technocratic shift.
Looking at leaders in architecture with their keen aesthetic and humanistic worldview, we see the ideal organization as less hierarchical with more cross-role communication facilitated by shared data models and intelligent systems.
The most forward-thinking architectural firms will develop their staff with the same tools they organize their work. They'll eliminate wasteful duplication by linking disparate systems and putting in place shared virtual models. The goal will be to scale their operational capacities and retain the agility and transparency of a small firm.
We designed StageProject (and the Cloud49 platform it is a part of) exclusively for Architectural firms to beautifully and minimally support your whole team. With it, you can maintain cohesivity and improve staff satisfaction as you scale your operation. Moreover, you'll better integrate with your partners and increase client satisfaction as your firm aligns better around shared goals.
We're a continuous work in progress, intentionally exposed by our open-door approach that includes clients in our software development process. Feel free to reach in!