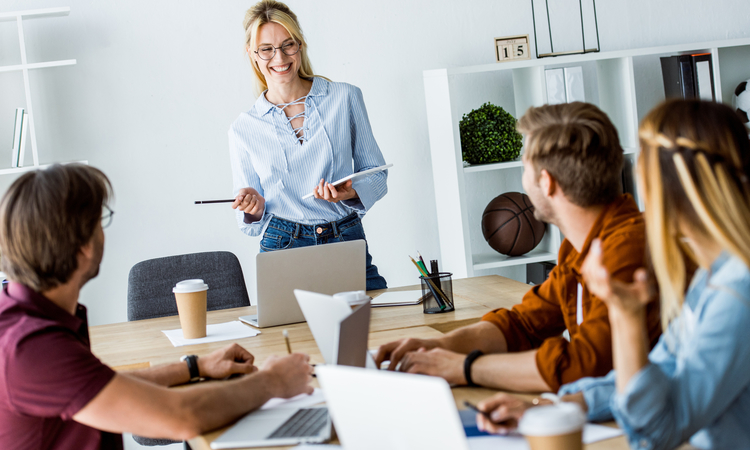 "Our PMs don't have much to do with billing" is the objection I hear most and means that the firm's leadership is doing the project billing. I suspect we can improve their contract management process.
The problem is that neither leaders nor the accounting team have enough information to approve subcontractor invoices, bill clients, or generate progress reports. PMs have this information.
Then, why do leaders take on project billing? Because they believe that PMs are too busy, overloaded, not commercially aware, or not up to the task.
But, supported by a system, tools, and metrics, PMs can and should drive project billing and reporting. They'll feel more empowered, and the leadership will be released to focus on business development. Everything will run smoother.
StageProject is the only contract management system that seamlessly connects PMs, leadership, accounts, the contracts team, clients, and subcontractors. It gives everyone the information they need at the right time.
Are you ready to lead your industry with cutting-edge processes and tools? Request a Demo or try the StageProject™ cloud application on your next project.