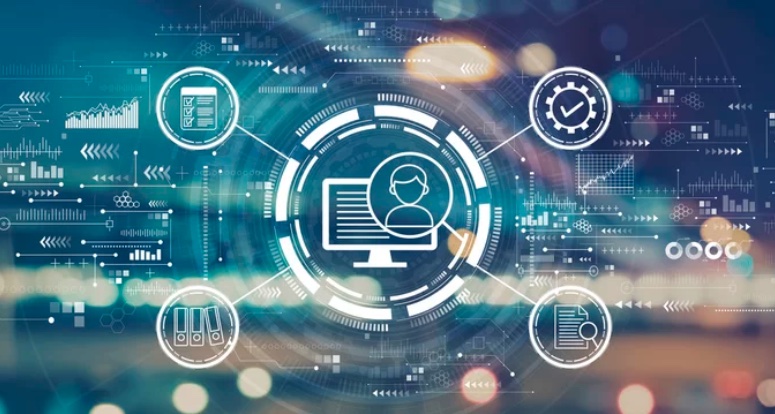 StageProject streamlines contract management and billing for multi-stage, multi-party projects i.e. those with sub-consultants, subcontractors, and/or clients.
It's a hands-on tool for project managers giving them the whole financial picture, while guiding them through sub-consultant invoice approval, and client billing workflows. However, It's also cross-departmental and role-based providing transparency, clarity, and oversight for leadership, accounting, the contracts team, and sub-consultants.
For contract administrators/managers/officers StageProject serves as a contract repository and a place to break down the contracts for everyone else.
The key to setting up new projects is breaking down agreements into project stages and $ amounts as shown in the graphic below.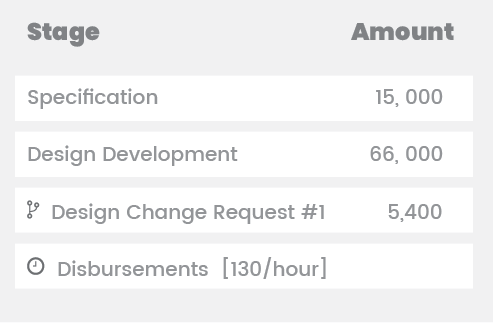 StageProject makes it easier to approve subcontractor invoices (even if they will be passed to the client):
Ideally, sub-consultants and subcontractors would submit their invoices for payment through StageProject; it's a good idea to make this a requirement because internally it saves a lot of time.
Sub-consultant invoices would then be aligned with project stages and shown in context.
StageProject enforces contractual compliance and robust change procedures (Design Change Requests).
Pre-approved invoices simplify the work of the accounting team as well.
StageProject supports client billing by:
reminding project managers when it's time to bill the client,
providing financial data (including calculations based on staff hours),
helping to generate templated monthly reports and
reducing missed billing opportunities (through contractual rigour and change management).
Financial snapshots provide project managers, contract administrators, leadership, and others at-a-glance, near real-time insight into each project's financial performance.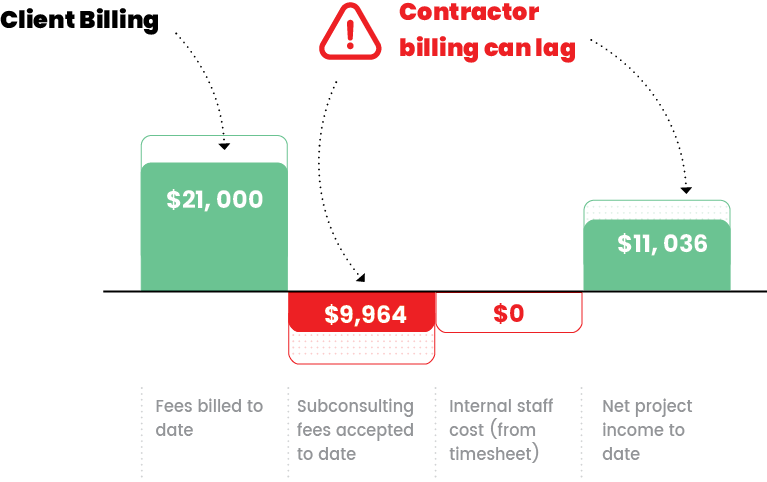 StageProject is a cross-departmental platform for sharing mission-critical project data across the whole team:
Project managers are guided by StageProject's contractual framework providing confidence and predictability.
Sub-consultants and subcontractors get to align their invoices to agreed project stages and amounts, reducing followups and friction with your team.
Project managers approve those incoming invoices for the accounting team, so they no longer have to query the PM.
Project managers assemble client bills and monthly reports (only they have all the information). Leadership gets oversight.
Time-entry* by project staff contributes to the 360° financial metrics.
Reminders, notifications, and feedback keep everyone informed.
If your organization executes projects with multiple stages and outsourced work, StageProject will increase your organization's project handling capacity. It will accomplish that by:
providing contractual intelligence and clarity to everyone involved,
systematizing the routine (but time-consuming) tasks of contract management and billing,
reducing avoidable errors and missed billing opportunities, and
redefining and decentralizing key tasks and roles (to enable scale).
Get in touch, Request a Demo, or try it for your next project.