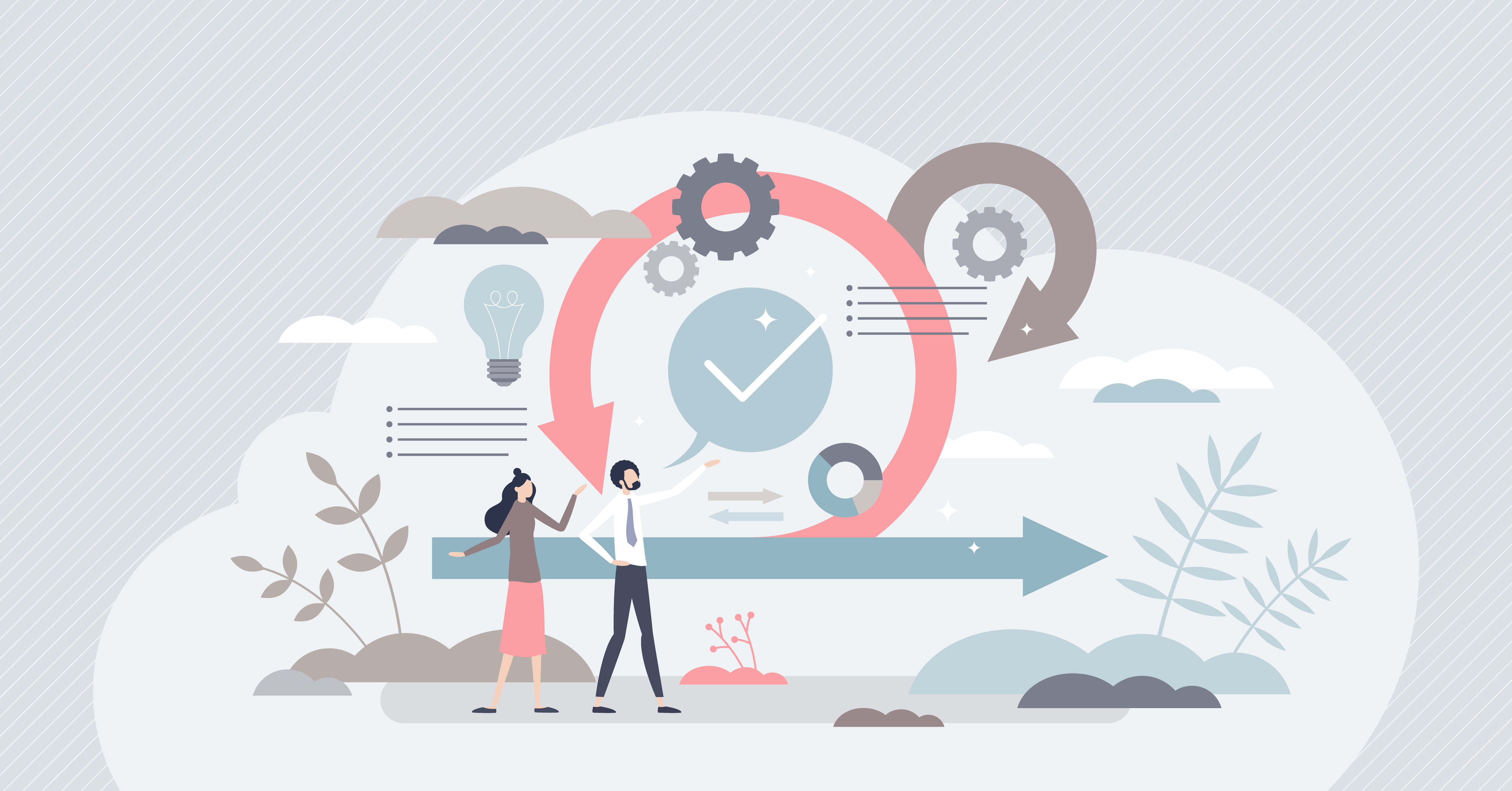 TL;DR
While project management and contract management are well understood individually, optimizing the intersection could be a source of significant untapped potential.
The Contract Intelligence™ framework helps organizations execute multi-stage, multi-party projects by optimizing workflows across the organization and its contractual partners.
Key Principles
During project execution, project managers (PMs) should manage contractual relationships and project billing (approving invoices from subcontractors and billing the client) because only the project team has all the required information. Except in a crisis, contract administrators and leadership should limit themselves to support, training and oversight.
PMs need to know and have at their fingertips the essence of the agreements with third parties (at a minimum: project stages, dollar amounts, and any deadlines). Clarity around contractual milestones aligns the project team with their leadership team.
Require sub-consultants/subcontractors to break down their invoices as per the agreed contractual stages. This will reduce invoice processing effort, helps catch billing beyond the agreed amount, and reduces unnecessary followup and friction between teams.
PMs should receive and approve subcontractor invoices - not bookkeepers or executives who lack information. PMs have to be involved anyway, so in an efficient system, invoices will flow from the subcontractor -> PM -> accounting dept

-> client

.
Changes (design changes, changes to project scope, or deliverables) should follow a well-defined change procedure to avoid missed billing opportunities and cost overruns. Contractual clarity (§2. above) will help project teams convert requests (that constitute a design change) into a billing opportunity.
PMs should produce progress reports and provide the information to bill the client (if applicable) because only PMs have all the information to do that.
Progress reporting and client billing that's aligned with the organization's billing cycle is a good rhythm for everyone. It provides consistency for the client, leadership, and the PMs. Progress reports in a standard format promote clarity, inspire confidence in the client, and smooth invoice approval.
Provide PMs with KPIs - what's measured will improve over time. Financial metrics will increase financial awareness and align the project teams with leadership. Key project metrics include income (client), expenditure (subcontracts), internal labour cost (staff timesheets), and projected net income.
A common objection is that this framework seems to expand the role and responsibilities of PMs (who are already busy).
That's true, but the Contract Intelligence framework eliminates efficiencies. So what gives?
StageProject, our cloud app that's based on the framework, greatly eases a PM's contract management and billing workload. You will see more confident project teams, and increased project capacity, resulting in organic growth.
---
Unleash the framework and the cloud application for a working system that will ease project execution, empower your PMs, free up your executive team, and increase your project carrying capacity.
Request a Demo or try it on your next project.