About Us
Our Vision
We envision a world where today's critical tasks are naturally taken care of through simple and beautiful technology, freeing humans to do what they love most.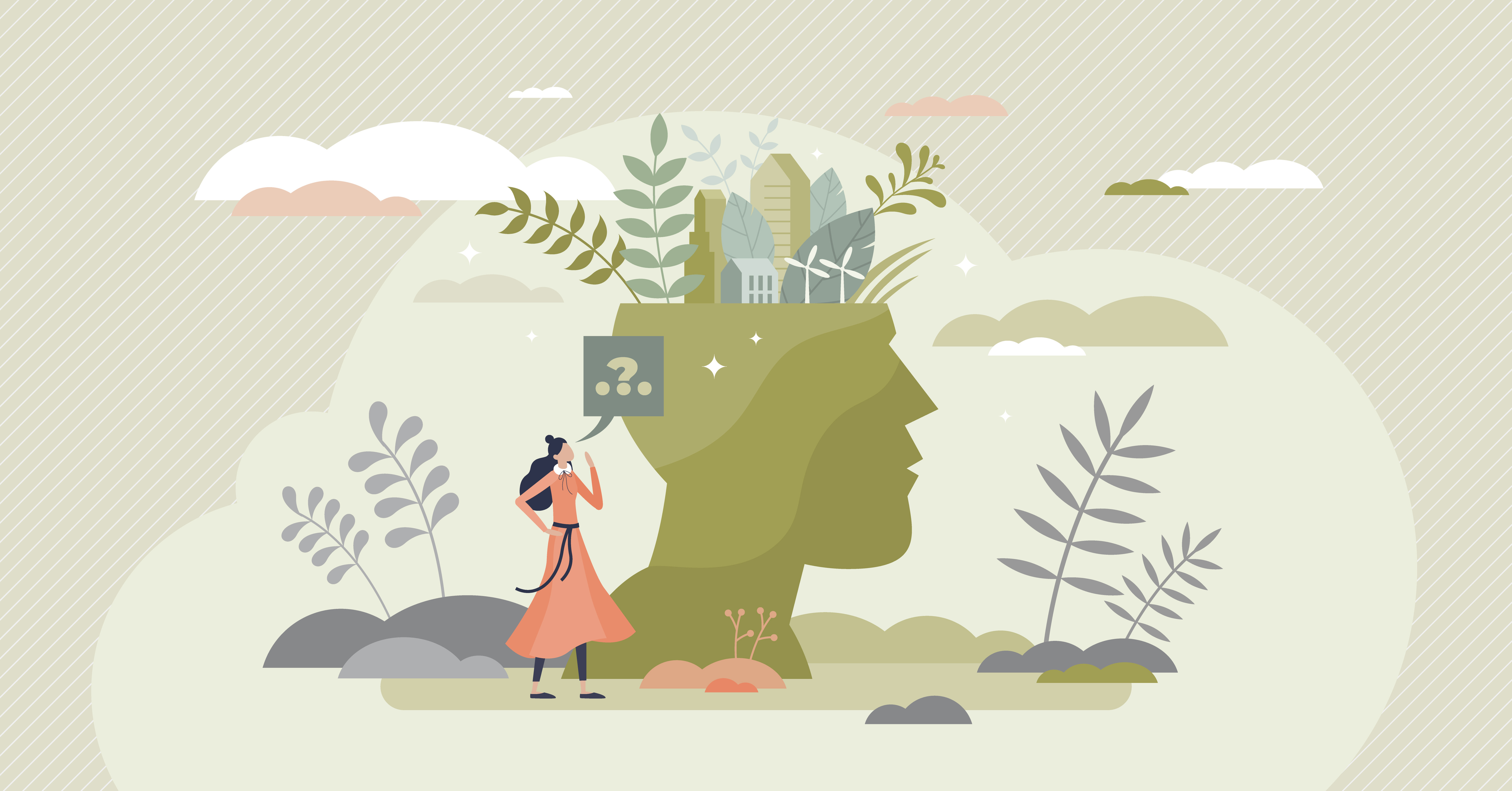 How we fulfill our vision
Contract Intelligence™ helps you manage your multi-stage project contracts and billings. It optimizes workflow, promotes collaboration between all project stakeholders, and empowers financial transparency. Freeing you and your team to direct your energy purposefully.
What we do
We onboard and configure you and your team for the Contract Intelligence™ framework and the StageProject™ web-application.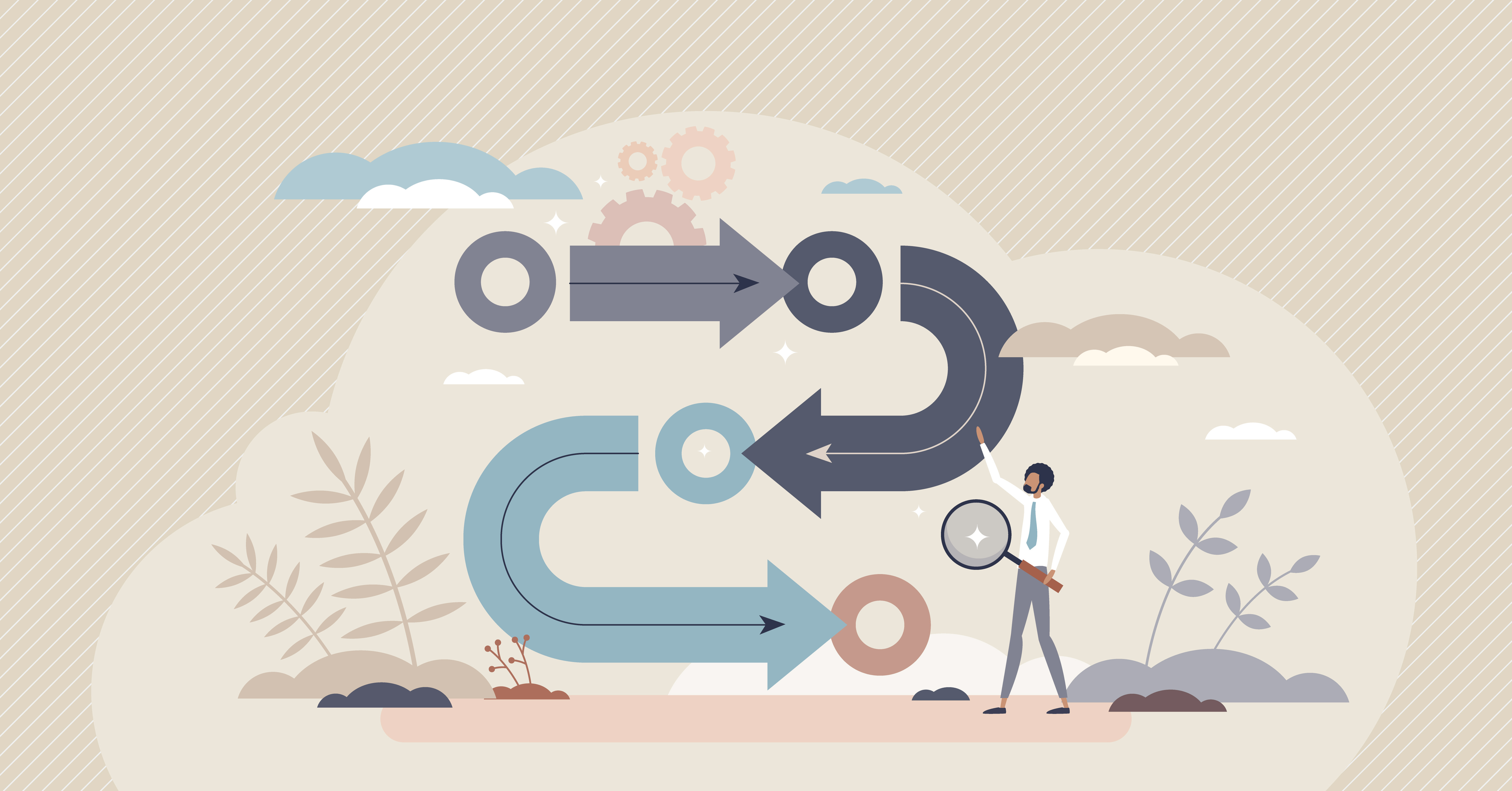 Who we serve
StageProject, Contract Intelligence is built for Project Managers and Principal Leaders, primarily in the Engineering and Architectural space, who manage multi-stage projects involving clients and subcontractors.
The Contract Intelligence™ framework provides a standardized way to manage all aspects of contractual relationships -- liberating PMs from the burden of contract management, empowering financial control, and allowing organizations to scale.
Our Team
StageProject is developed by
Auro Technology
. Here's
The Team
and their bios.
Our Story
Although we officially launched as a Startup in 2021, Contract Intelligence™ has been evolving for over a decade, delivering significant value within a single firm.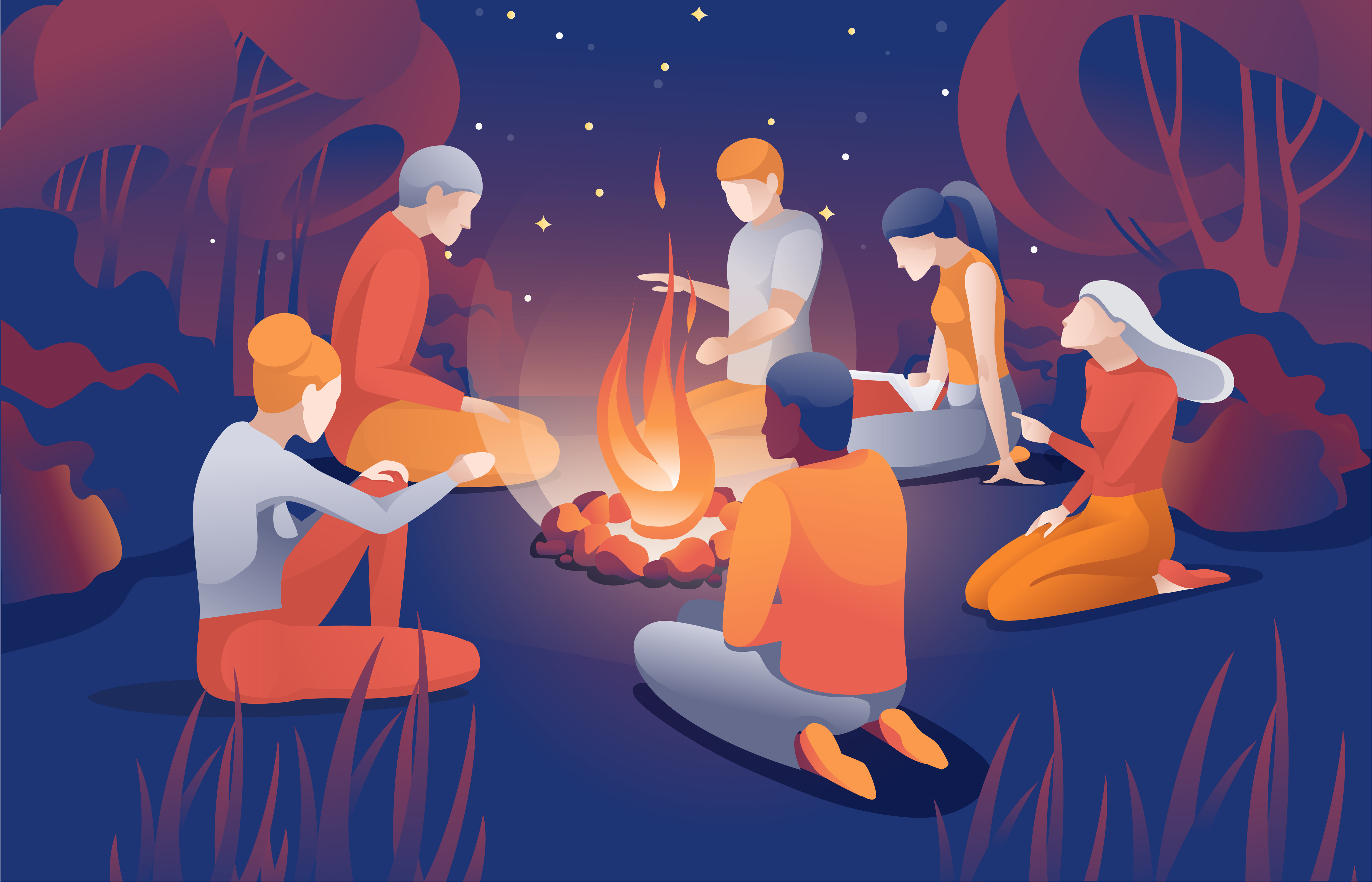 I want to acknowledge the principal partners at Reimagine for the idea, ongoing collaboration and insights. StageProject would not exist without them. Today we're happy to offer our service to other organizations and continue to spread.
StageProject was born to solve the problem of approving subcontractor invoices without enough information, eliminating costly mistakes and unbilled client work by promoting clarity amongst teams around agreed deliverables.
As the app developed, it revealed how it could be helpful in many ways – creating progress reports, timely notifications, providing financial metrics, systematization, task delegation, oversight, and supporting a design-change workflow.
Results proved the app's value quickly: increasing financial awareness for project managers, expanding their role, and empowering them. StageProject gives PMs a standard framework to manage contracts and billing and frees up the leadership to be where they are most valuable: driving business development, building stronger teams, and providing oversight.
Have a question or want to learn more about how StageProject can serve your business? We'd be more than happy to have a chat with you.