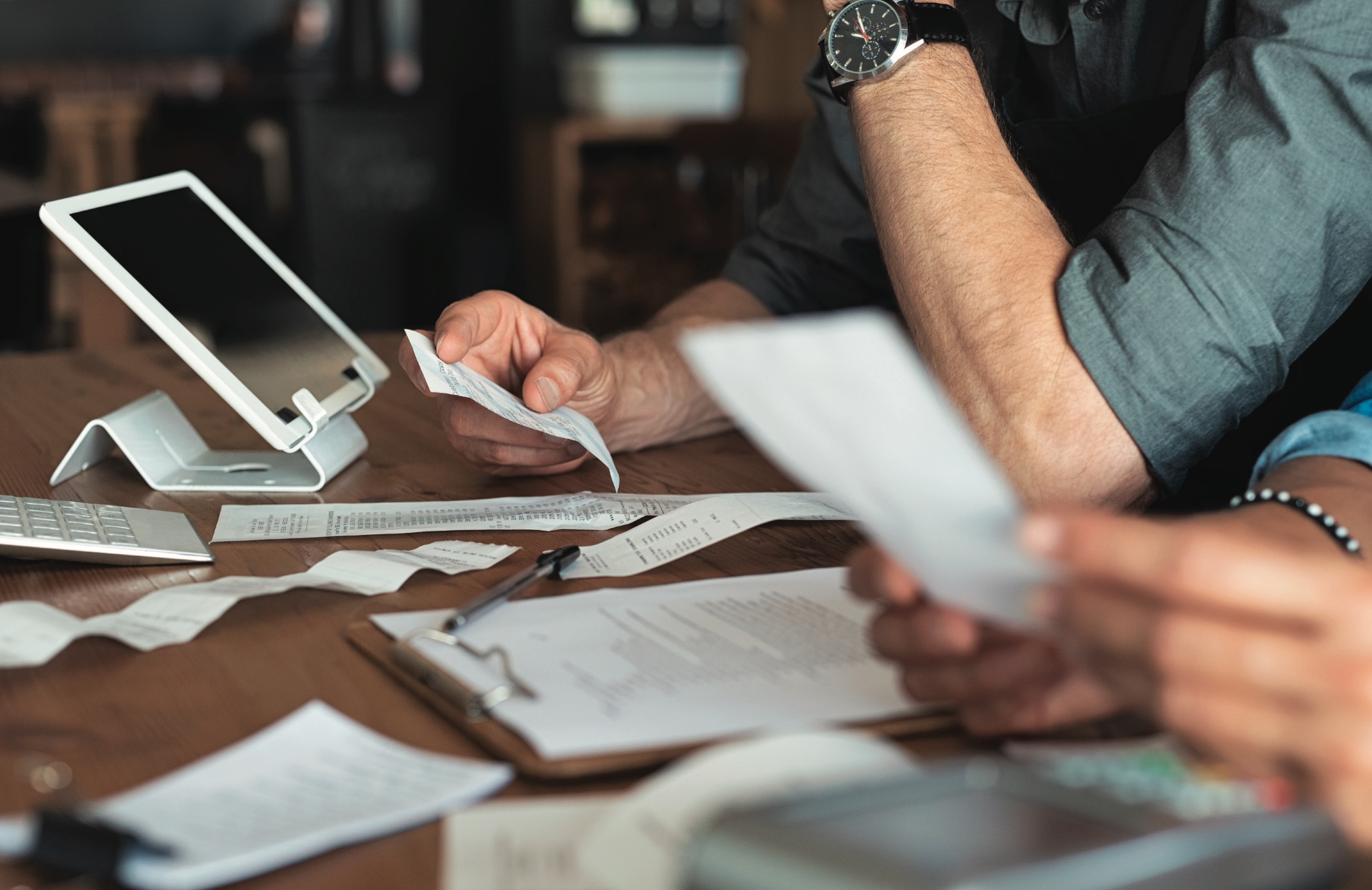 In a medium-sized firm where I once worked, senior partners would meet with their bookkeeper to process the incoming pile of invoices that had arrived in the preceding month.
Since this was an architectural firm, these invoices came from the general contractor, structural, mechanical, electrical, landscaping, and other contractors and sub-consultants for project work. It took hours to figure out what was being billed for, whether the work billed for was complete, and cash-flow considerations.
Like oracles, they consulted the contractual agreements, the project manager, and the subcontractors if the fog persisted.
The idea that evolved into StageProject™ was a result of these monthly meetings. In a nutshell, StageProject™ is a cross-departmental tool providing contractual clarity to project managers, contract officers, and leadership.
StageProject™
is a contract repository for project managers (and contract managers),
aligns project phases to agreed $ amounts,
enables project managers to manage all project billing,
streamlines communication between project managers and the accounting department,
empowers project managers to be more financially savvy.