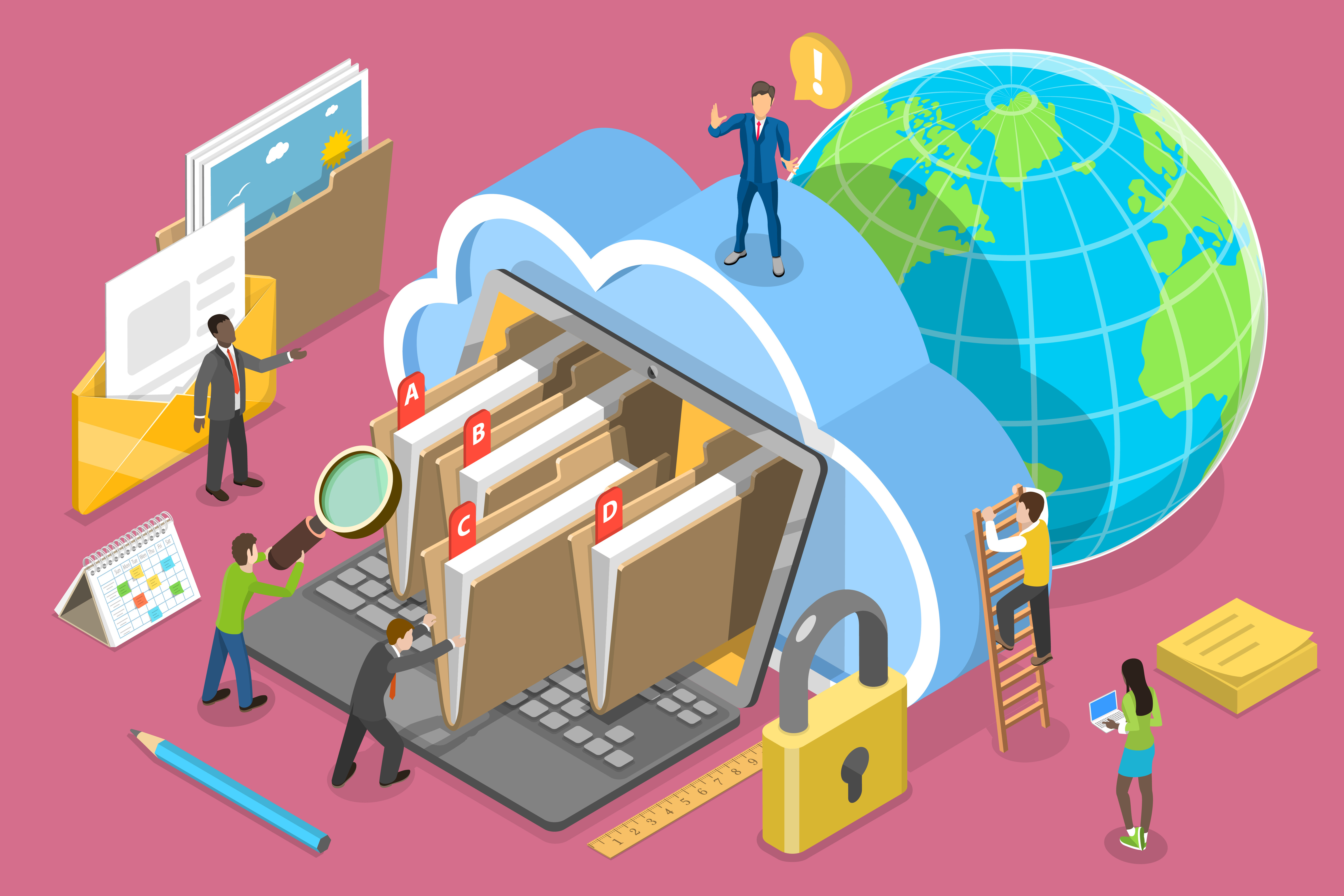 Search for "Contract Management Software" to find posts like "The 7 Best Contract Management Software for 2022", where you'll read about software solutions that replace your filing cabinet (or Google Docs).
Who thinks that the hard part of contract management is document storage, document sharing, and electronic signatures? PandaDoc (their top pick) helps create documents. DocuSign (in second place) is an e-signature platform. Unsurprisingly, the authors are both marketing consultants, which say a lot about how marketing works in web 2.0.
Contract management is objectively hard. It requires:
the ability (or training) to think in legal terms.
Negotiating Skills.
Accurate assessment and hedging based on estimates of work.
Deep knowledge of the project domain and specific industry.
And that's just the contract creation part.
Another challenging phase of contract management is during project execution. Project work (performed by project managers, leaders, and their teams) must align with contractual milestones. Contract administrators collaborate with project managers to provide oversight, auditing, and support when contractual challenges arise.
The contractual aspect of project management requires:
creating progress reports,
reporting to leadership,
billing clients,
approving subcontractor invoices,
collaborating with the accounting department.
This is the niche that StageProject fills and why StageProject was developed.
We have many competing document workflow solutions. We have many task and resource planning tools dating back to when Microsoft Project launched in 1985. But StageProject is still the only tool of its kind.
A dedicated software system is indispensable for contract management because we need to connect multi-disciplinary teams and partnering organizations. We want to visualize progress, income versus spending, so it should integrate with accounting and time-entry systems to function optimally.
For organizations that regularly undertake multi-stage projects StageProject can improve the bottom line by 40%, so contact us to discuss how it could work for your team, or try it on your next big project.