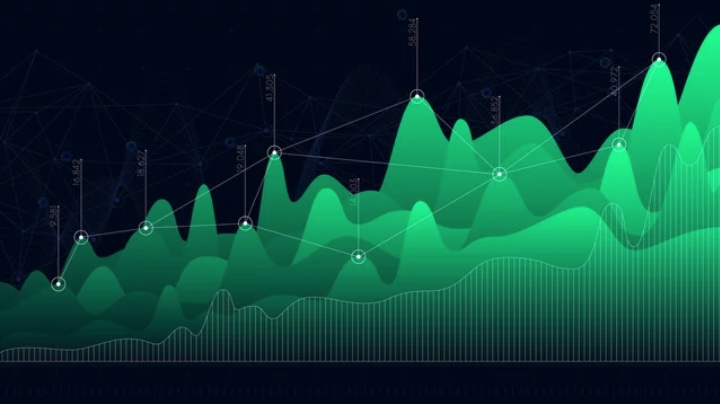 The metrics we track will improve, but what should we focus on? Leading architects target client satisfaction and several benchmarks of profitability.[1]
Because this post is for leaders, we'll skip past things like cash flow, which your accounting team can handle independently.
1. Client satisfaction
Word of mouth drives revenue and growth for architects[2], but how do you go above and beyond?
Clients want to be in the loop, so transparency in the design and billing of the project is paramount. They want to see that the architect is in their corner and proactive in keeping the project on track. In particular, change orders during construction are very frustrating for clients, so manage the construction and close-out phases like a hawk.
StageProject virtually guarantees contractual and billing clarity for all parties, giving clients access to their agreements, project stages, design changes and amounts, monthly reports, billing history (and current position), renderings, and photos.
2. Profitability
While top-line profitability matters most, top performers drill down to see which components[3] can be improved.
The Profit/Revenue Ratio is the definitive measure of how effectively a firm delivers projects, so it's critical to any firm's financial viability.
Overhead Rate - are overheads in a healthy range relative to revenue-generating expenditures?
Utilization Rate - how focused are we on revenue-generating activity? Balance this measure because while a high utilization rate indicates efficiency, it predicts burnout.
Net Multiplier (ROI) - do we get a healthy return on investment from our project teams?
Break-even Rate - what is the minimum revenue we must generate?
Project Backlog - should we be hiring?
Pending Proposals - are we on track to win new projects?
3. Individual Project Metrics
Notice that §2.1 above Profit/Revenue Ratio also applies to individual projects and is the KPI we track to gauge each project's contribution to our bottom line.
StageProject graphically indicates the profit margin in real-time for every project, enabling leaders, the contracts team, and PMs to work together to catch issues early and improve profitability over time.
StageProject's cloud solution delivers unparalleled contractual transparency and helps make projects more profitable.
Lead your industry with cutting-edge processes and tools? Request a Demo or try StageProject™ on your next project.
References:
            1. https://monograph.com/blog/2021-best-practice-report-architecture-statistics
            2. https://www.architectmagazine.com/practice/best-practices/dont-forget-architecture-is-a-service-industry_o
            3. https://www.linkedin.com/pulse/15-crucial-financial-metrics-architectural-firms-dr-benjamin-coorey